Have you heard? We're going to be taking an in depth look at Guided Math.
Have you been thinking about making some changes to your math instruction? Have you been frustrated about how to meet the varied (& widely, too!) needs of your students during math?
Have you gotten your book yet?
Are you ready to get started?!
We're going chapter by chapter and it all starts on Sunday!
Here's what you need to do:
Grab your book, grab some sticky notes, & start reading!

Follow these fabulous bloggers who will be hosting chapters.

Get ready to share ideas & ask questions!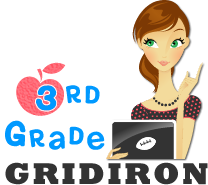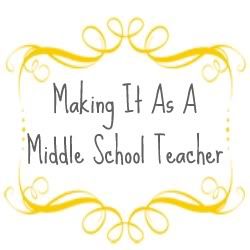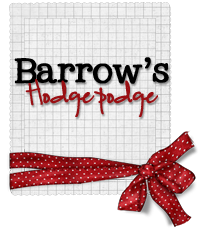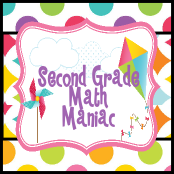 I'm also giving away a copy of the book!
Click HERE to get in on the fun!